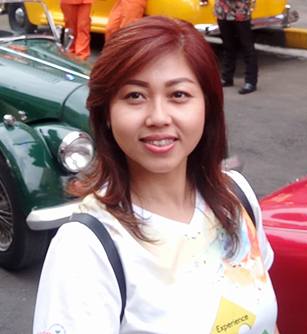 Meet Christina Trautmann, a passionate blogger who has dedicated her platform to exploring the fascinating world of materials and their many applications. With a background in material science and a love for writing, Alina Sherly has found the perfect outlet to share her knowledge and passion for the field.
Through her engaging blog posts, Alina Sherlyn has managed to break down the often complex concepts of material science into easy-to-understand language, making it accessible to a wide range of readers. She use real-world examples and relatable analogies to help readers understand the importance and impact of materials in our daily lives.
Aside from blogging, Alina Sherly is also an active participant in material science communities, attending conferences and networking with professionals in the field. Her passion and knowledge have earned her a reputation as a respected thought leader and influencer in the material science community.
Social Media
We currently don't have an established social media presence as we are hard at work answering your questions. Once we have an established social presence, you will see our social icons clearly visible on the Homepage
Content
All of our content is expertly researched and written and all sources are cited so you know where we get our information and can conduct your own independent research.
Have a question? 
Drop us an email at